DECEMBER
LIVING WITHIN CONTEXT,
THE RED RATTLER THEATRE
A solo work about living without speech, about the everyday inside an unruly body. This work was devised with artistic guidance and mentorship from body-based artist, Georgie Read and produced by cultural worker and art practitioner, Claudia Chidiac. The film works, Silhouette and Just Because…were a collaboration between Georgia and Sydney-based videographer, Michelle Dennis was funded through Accessible Arts as a part of the Don't dis My ability campaign.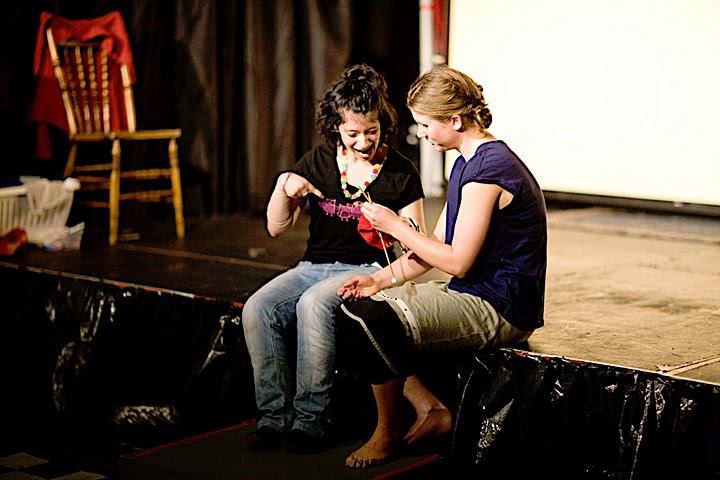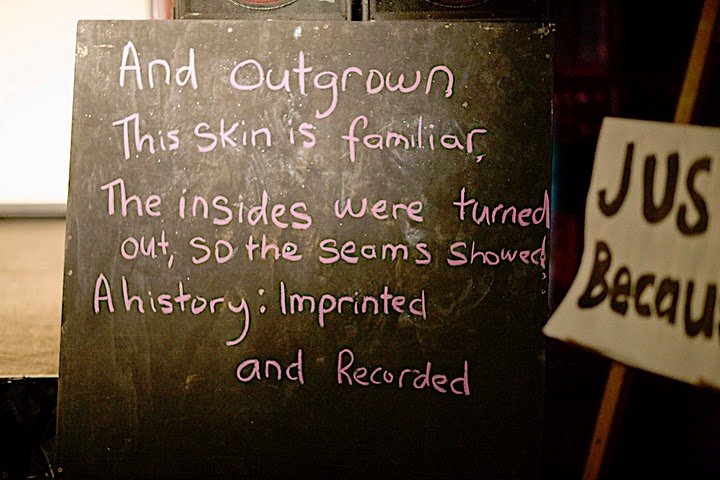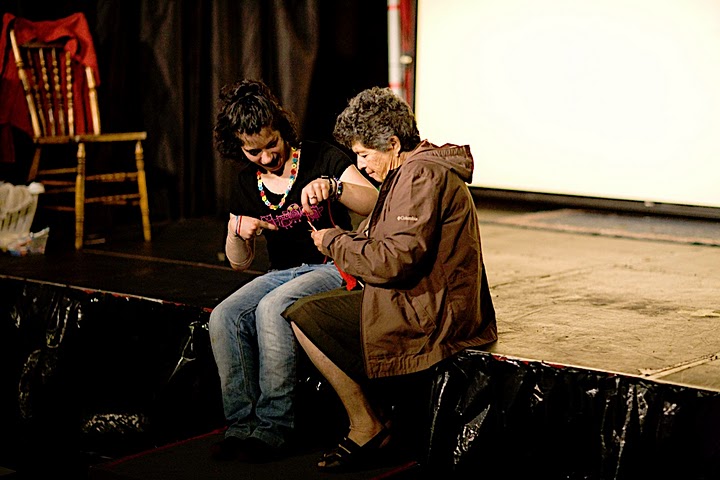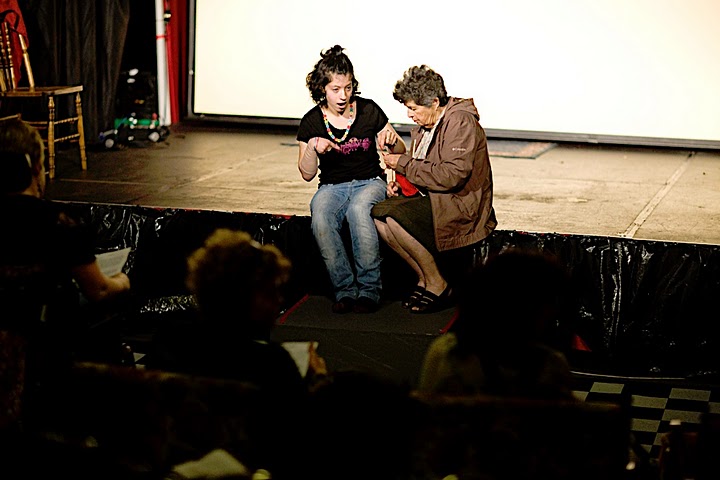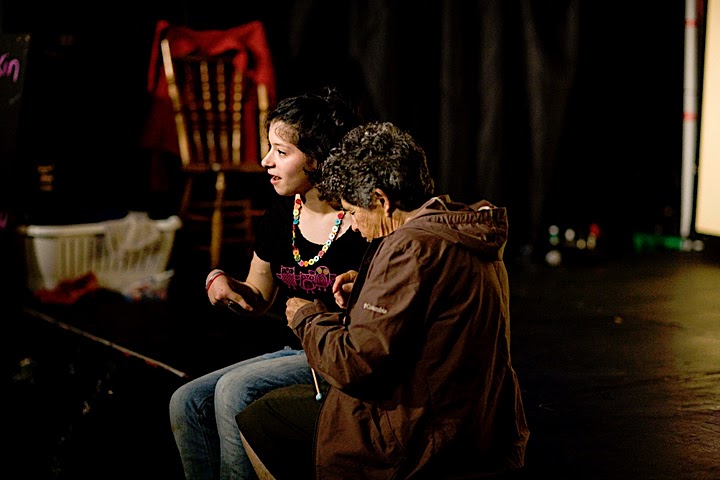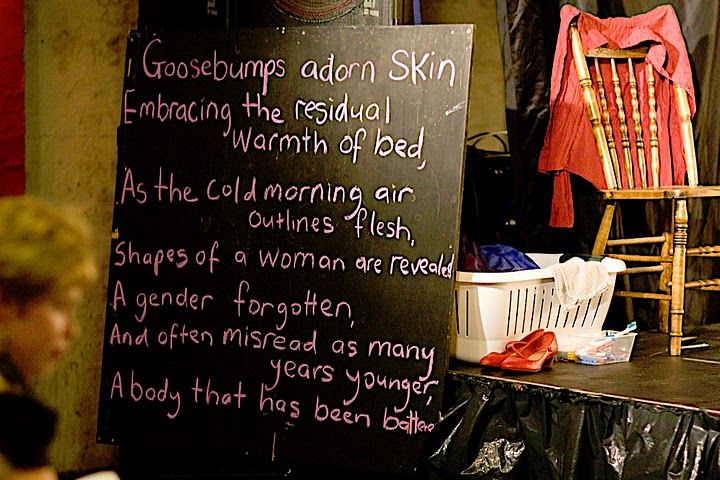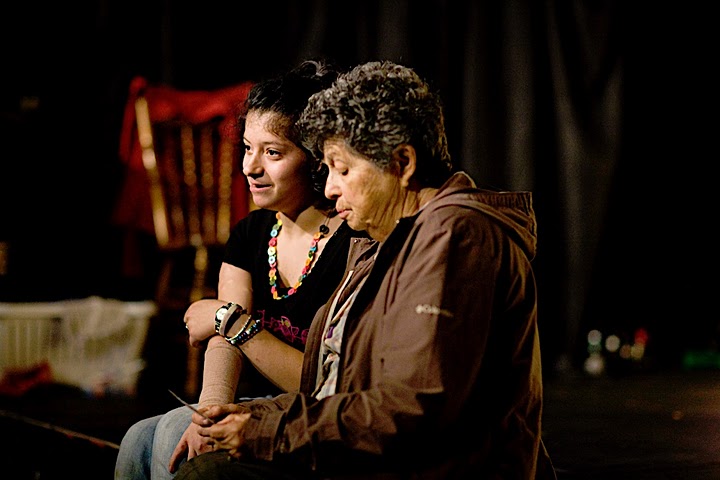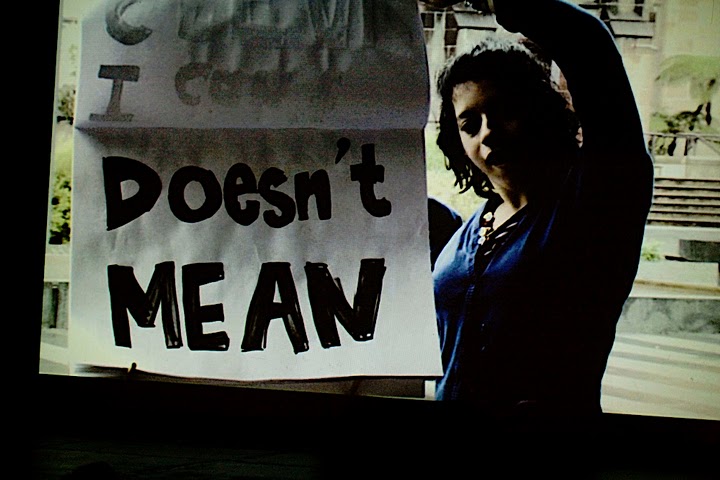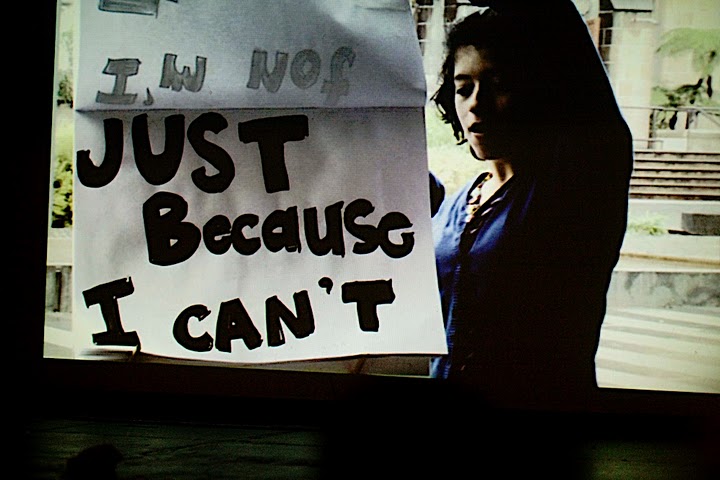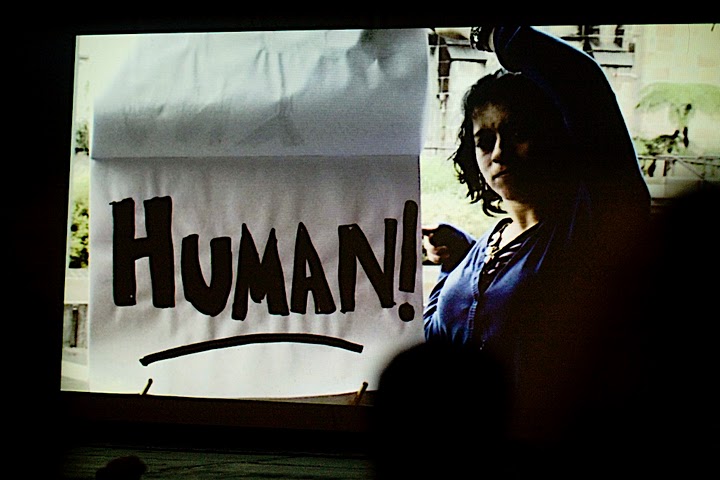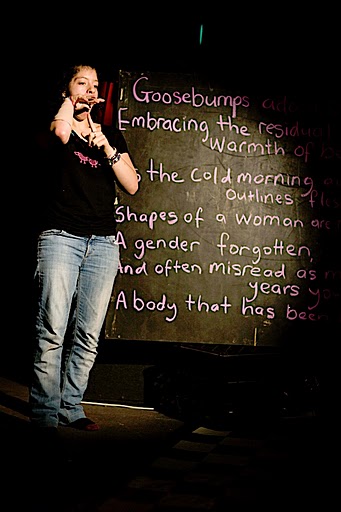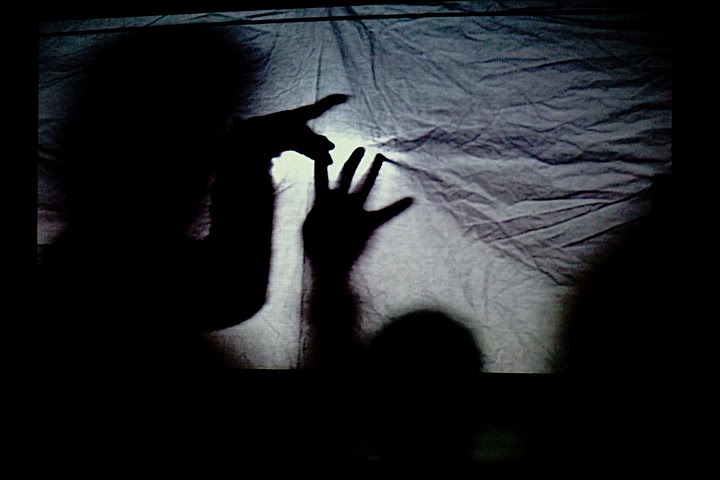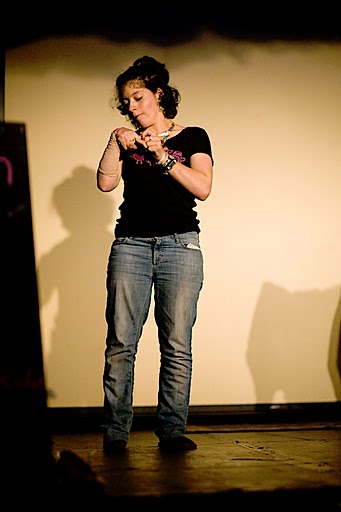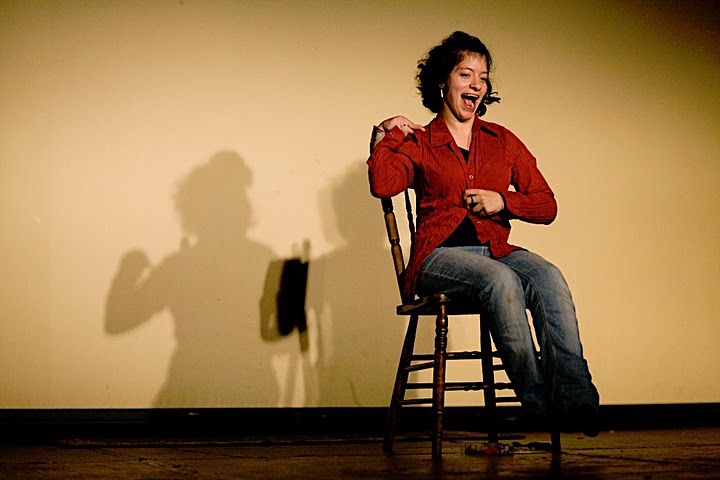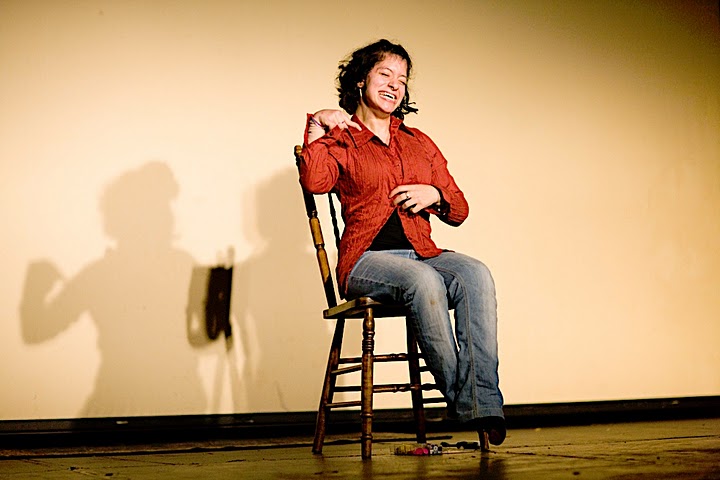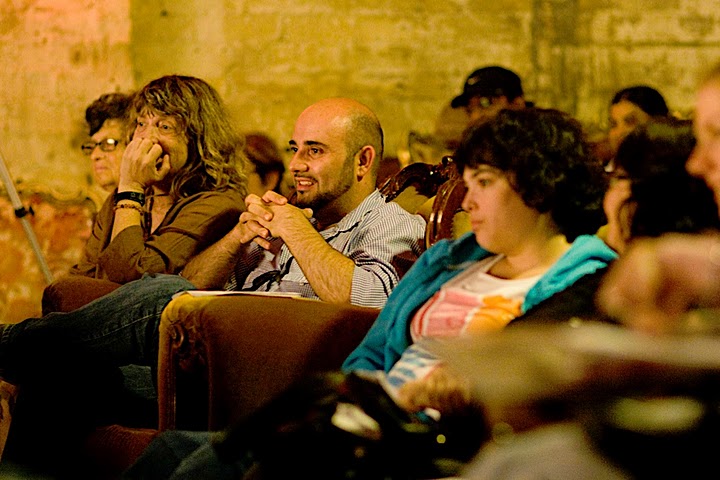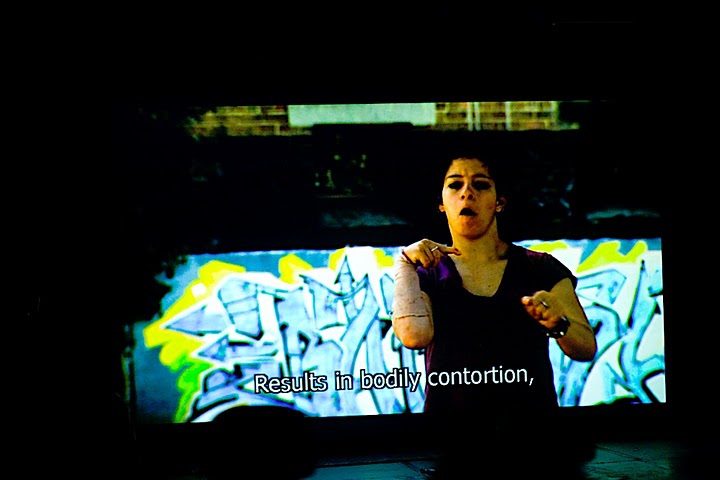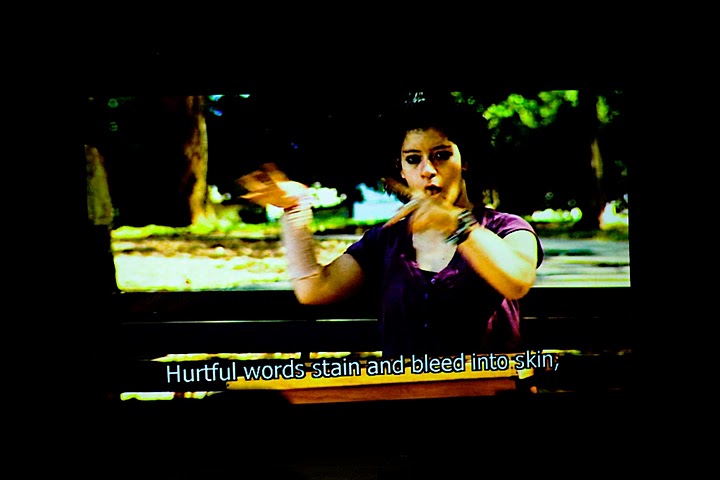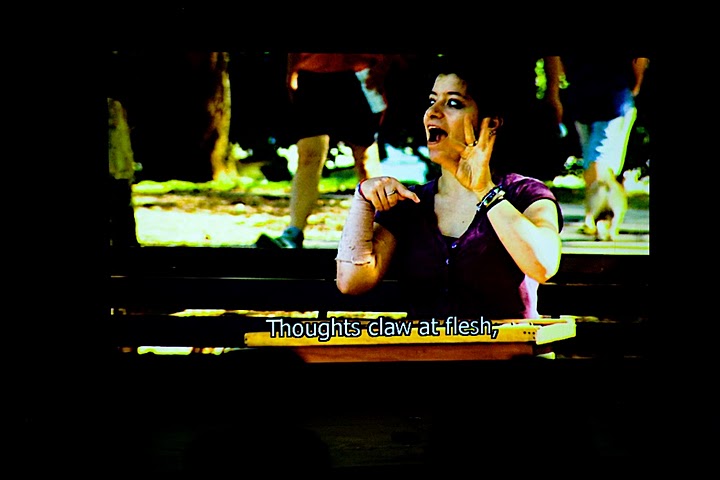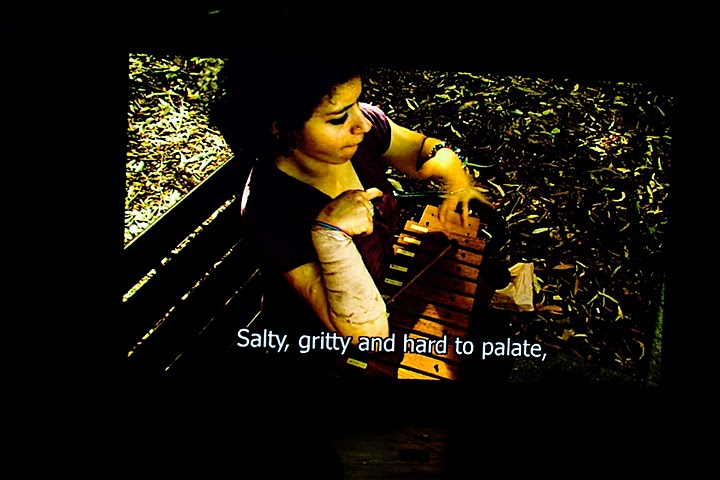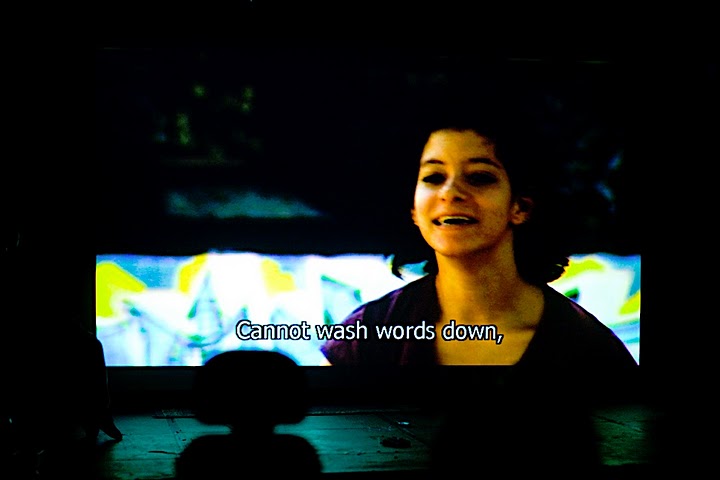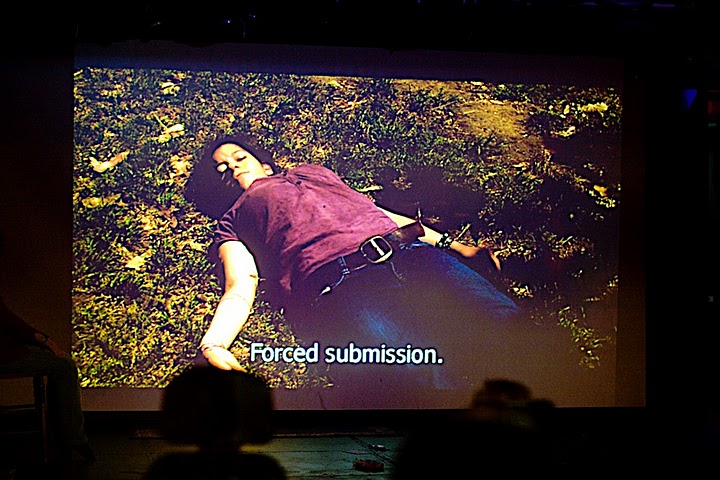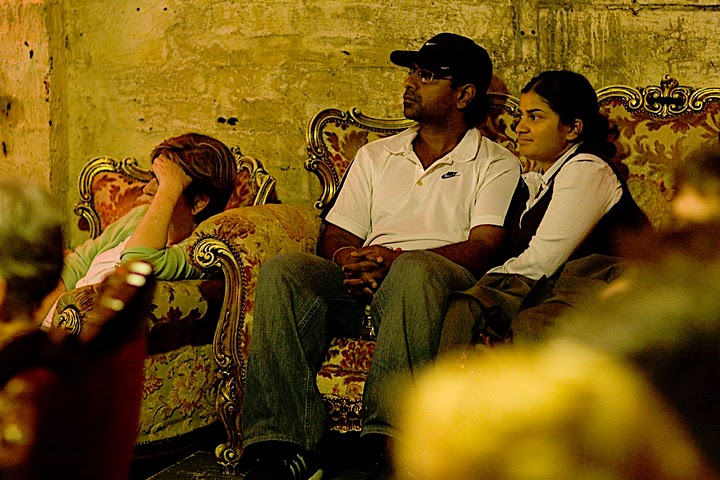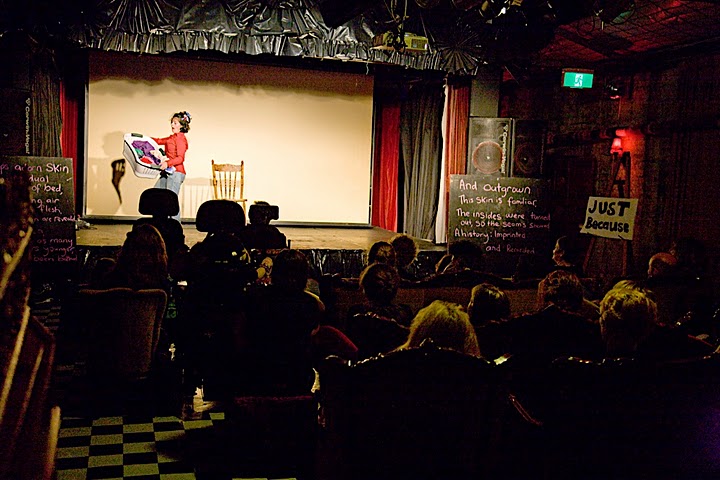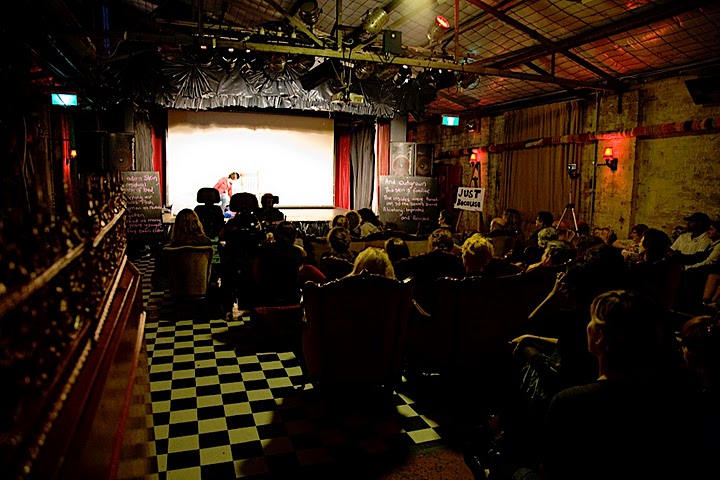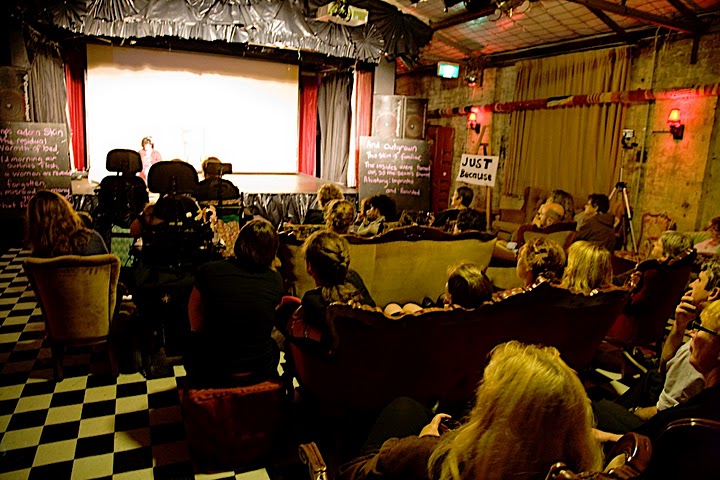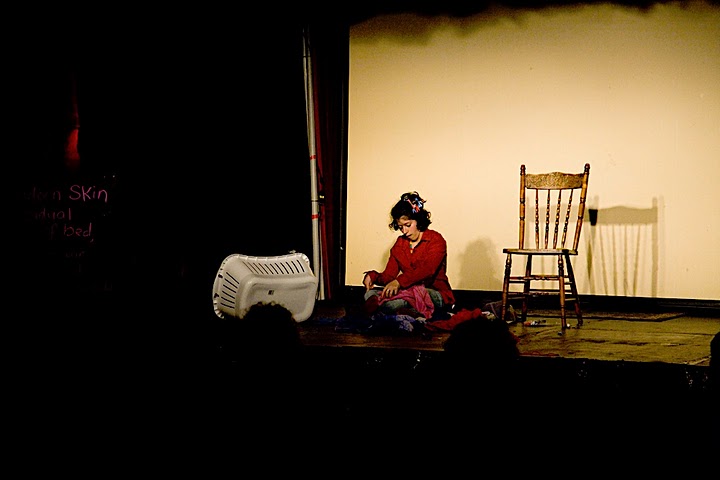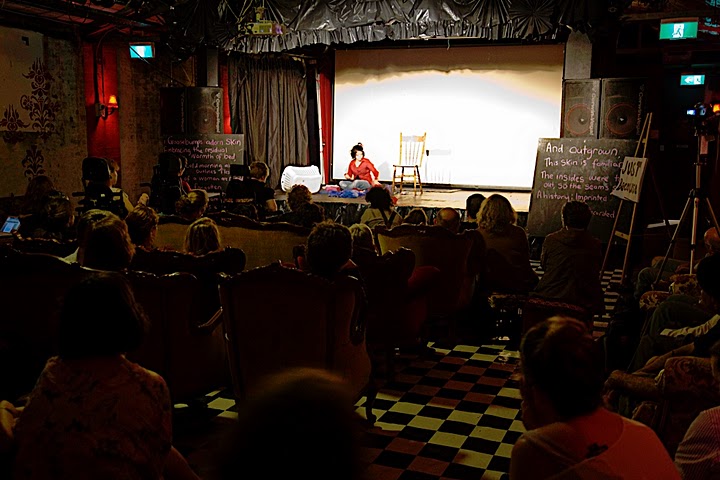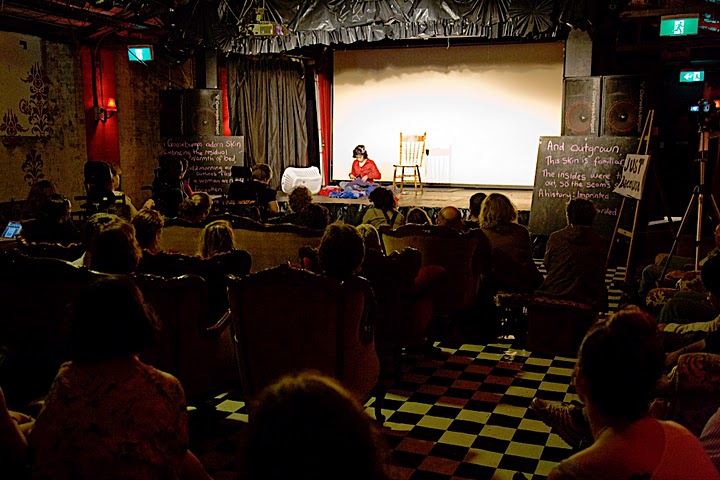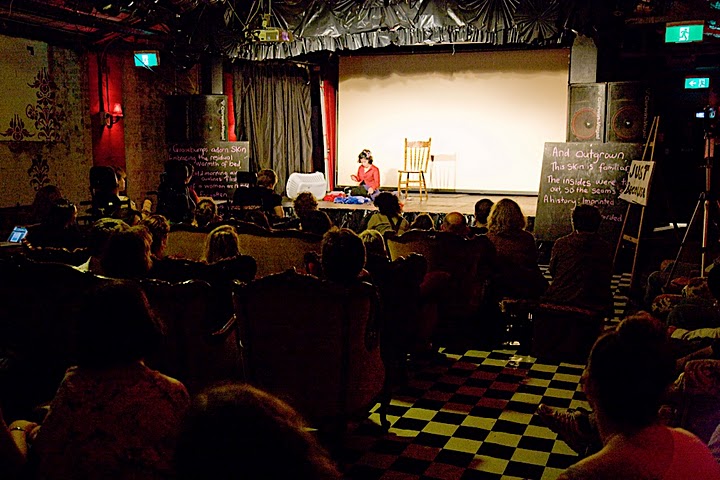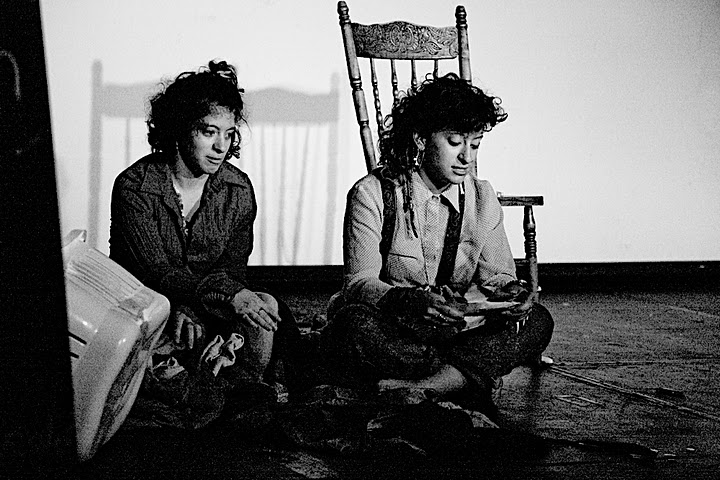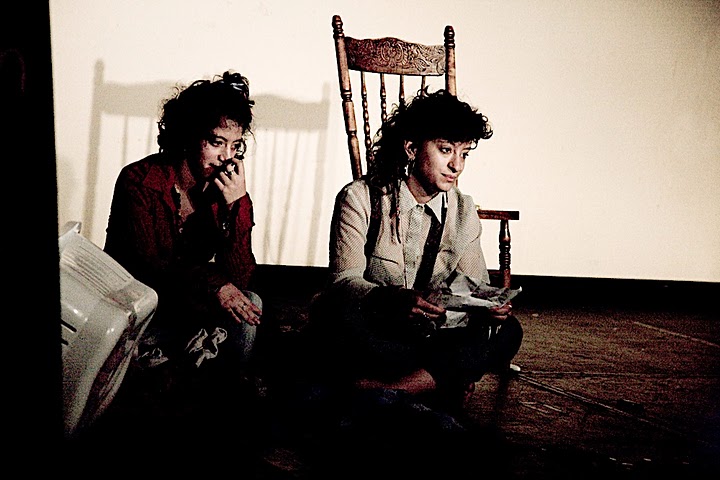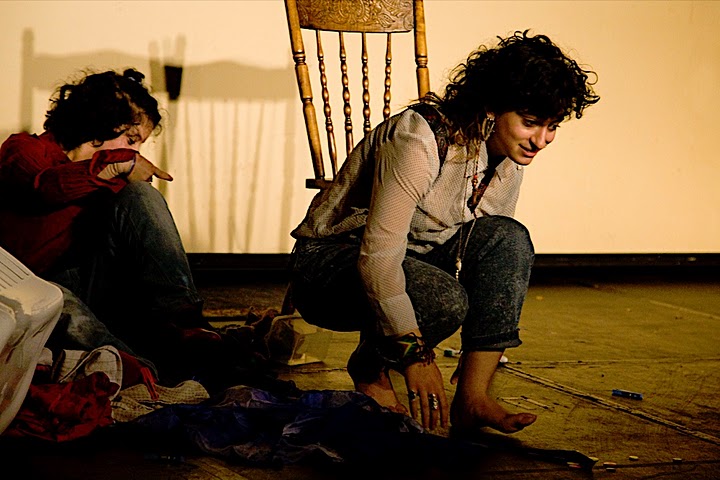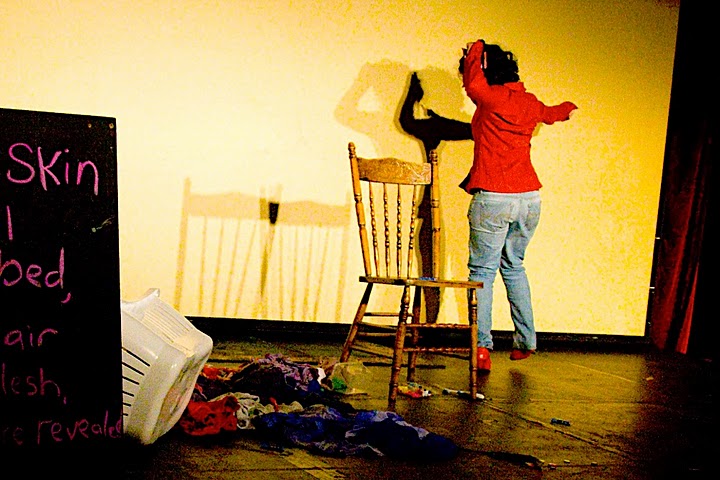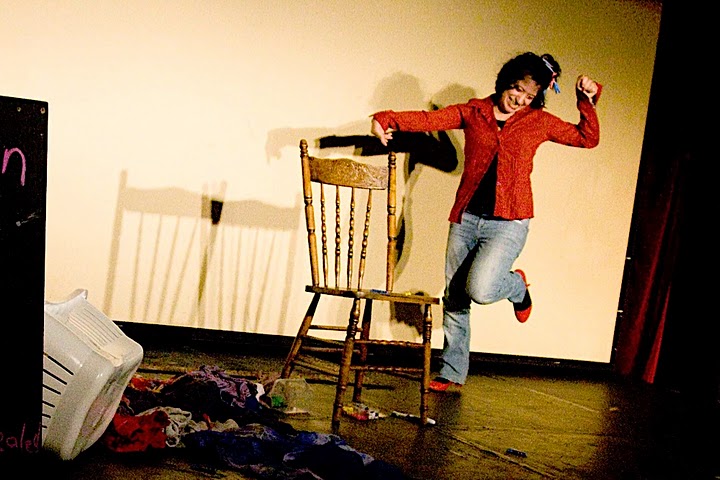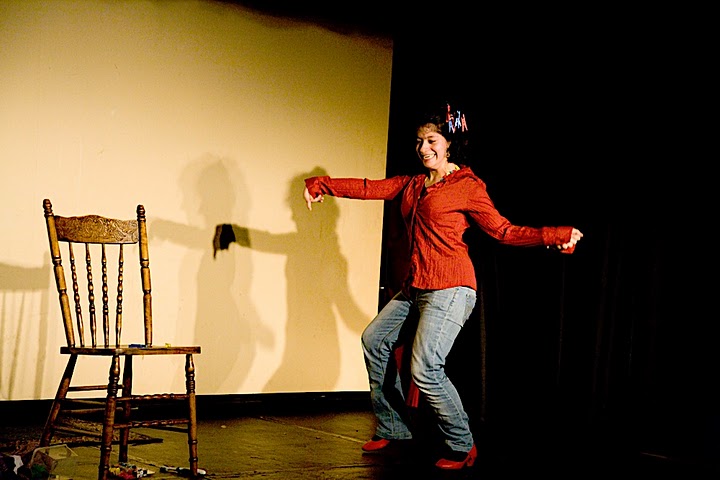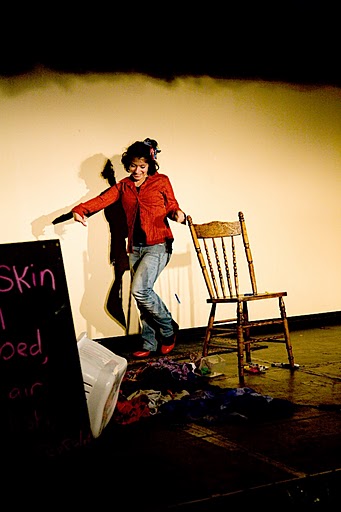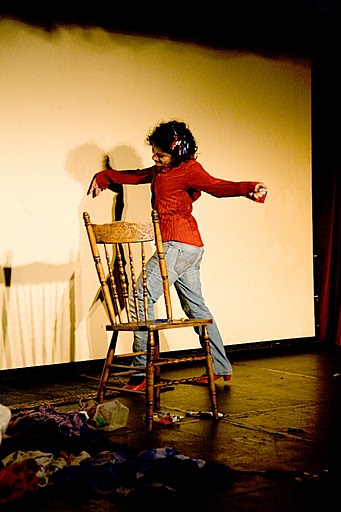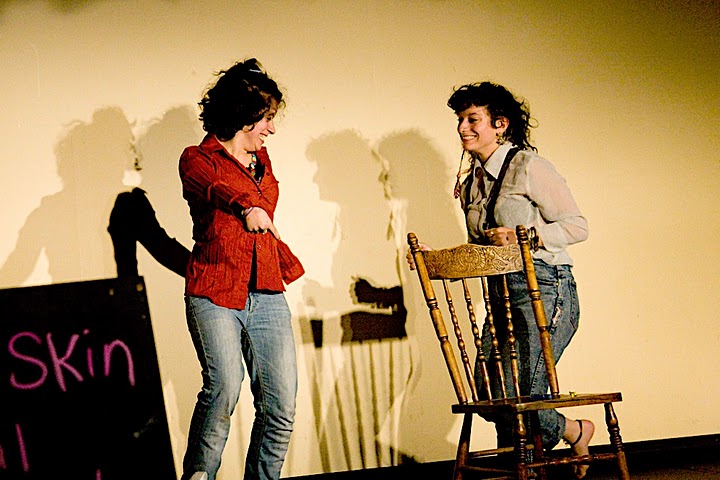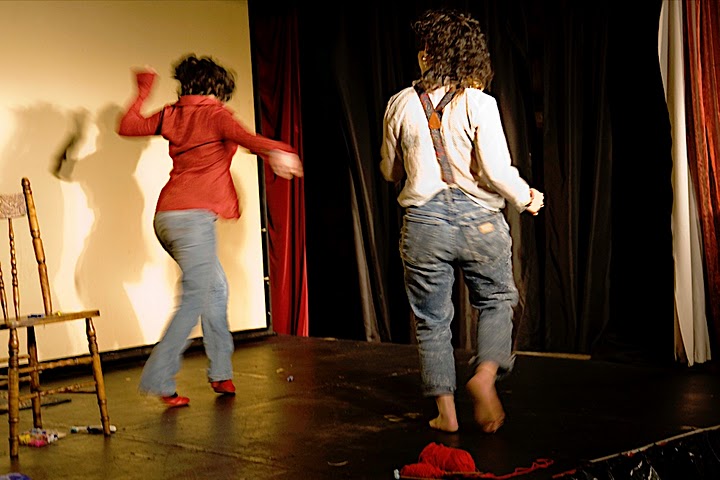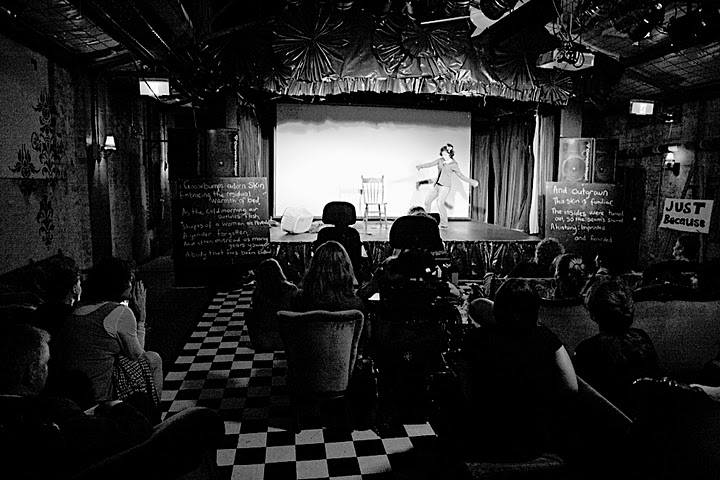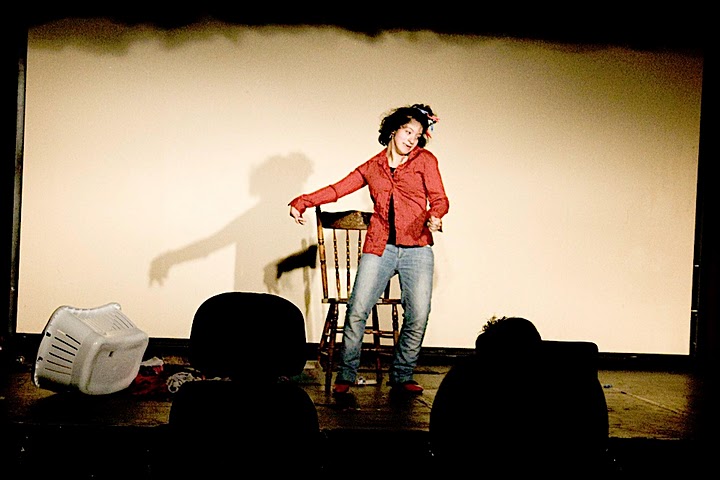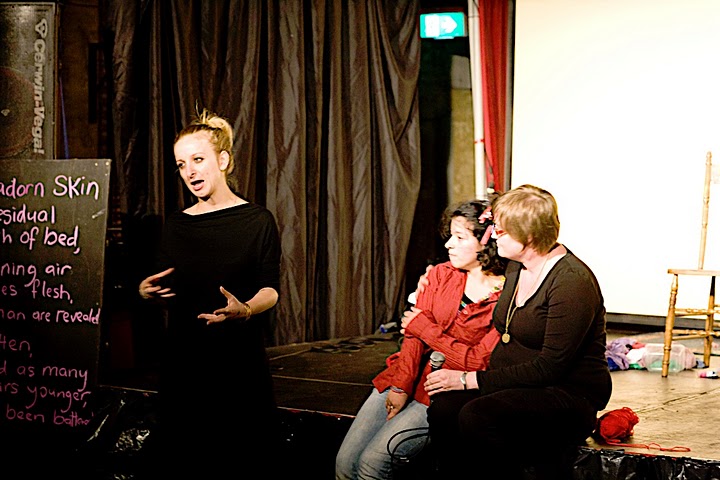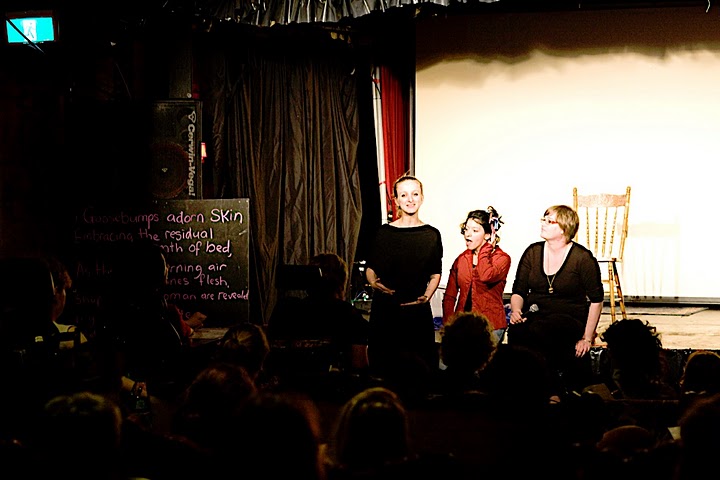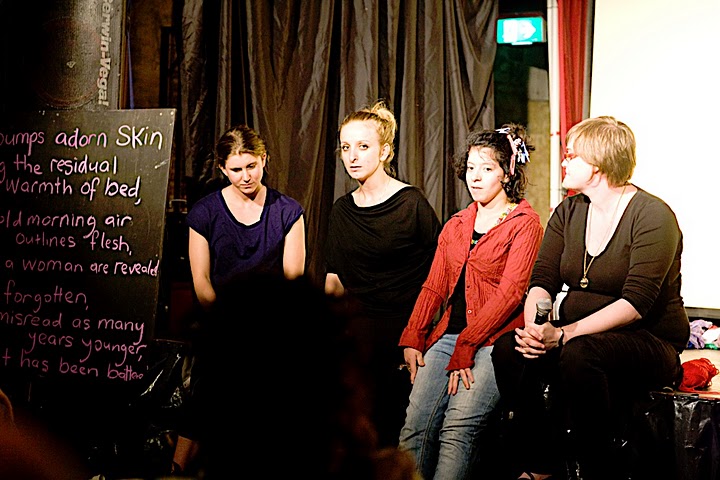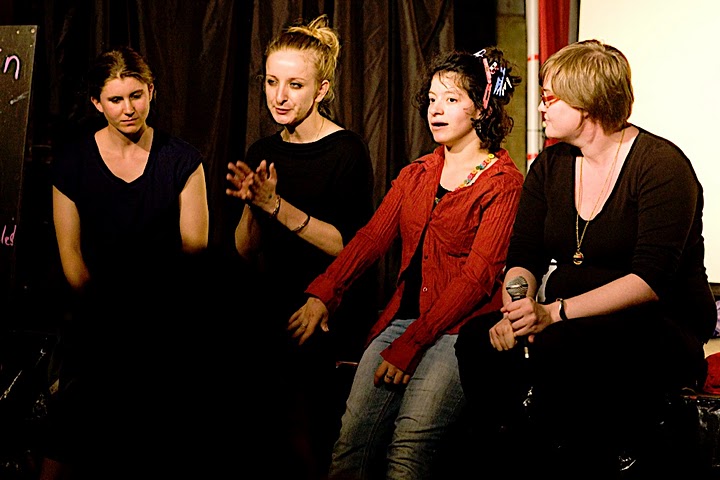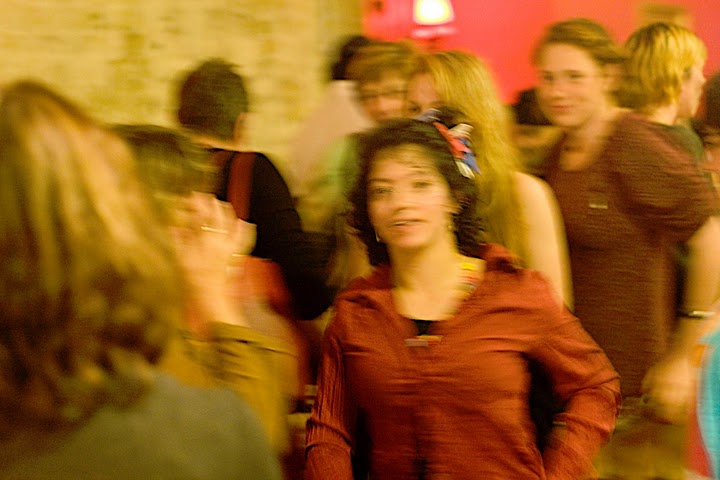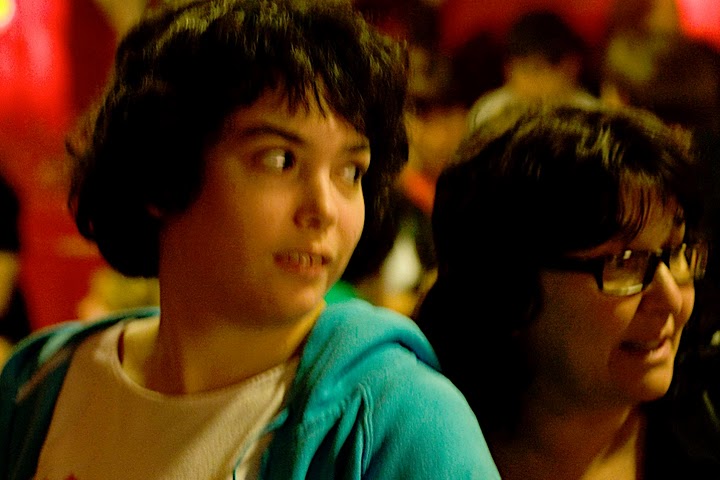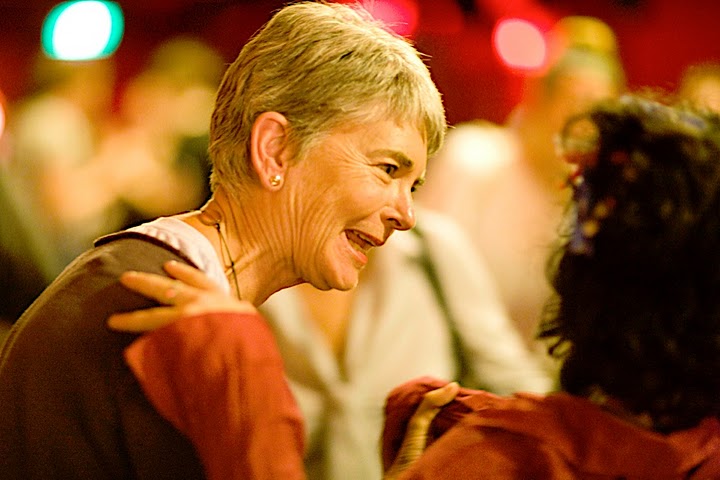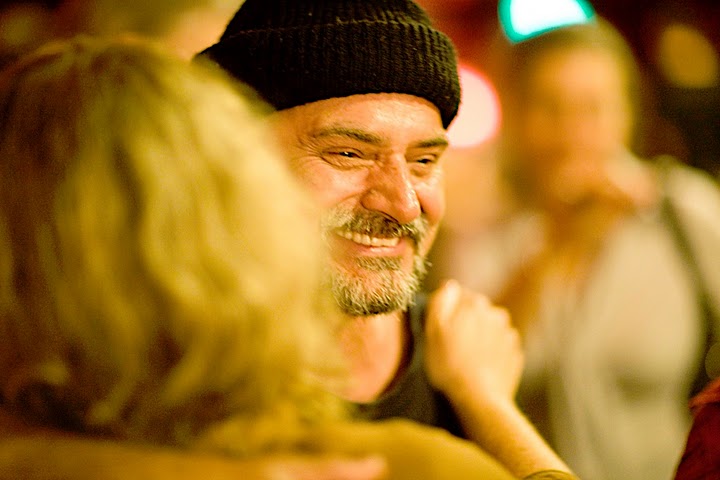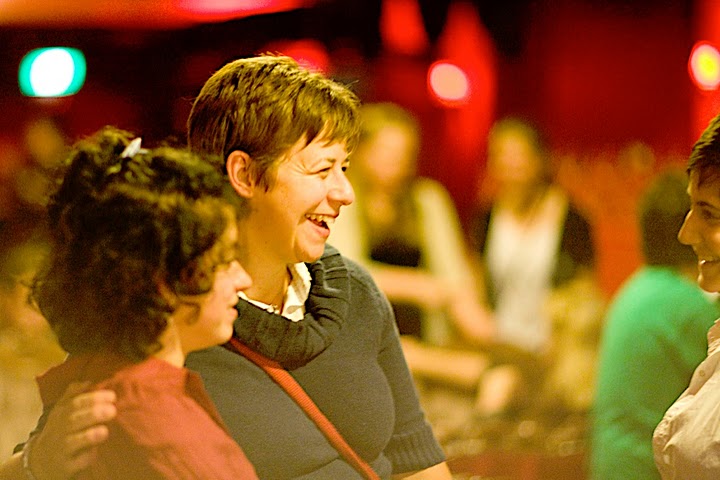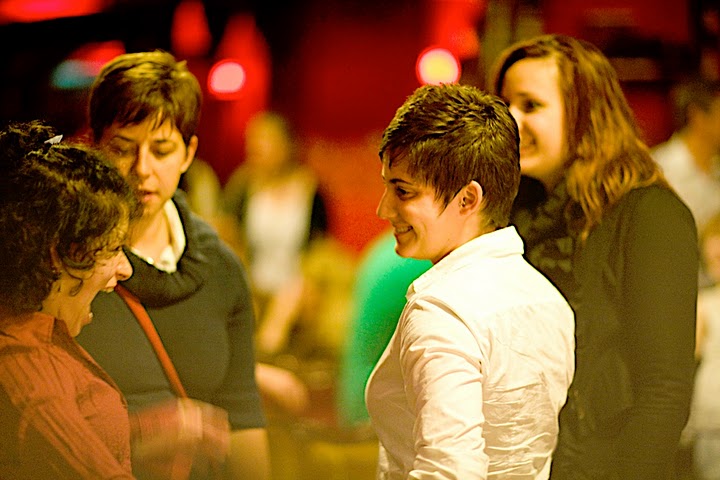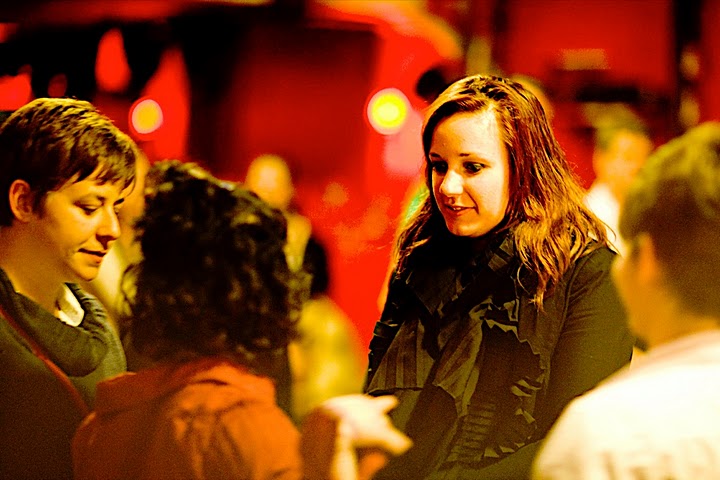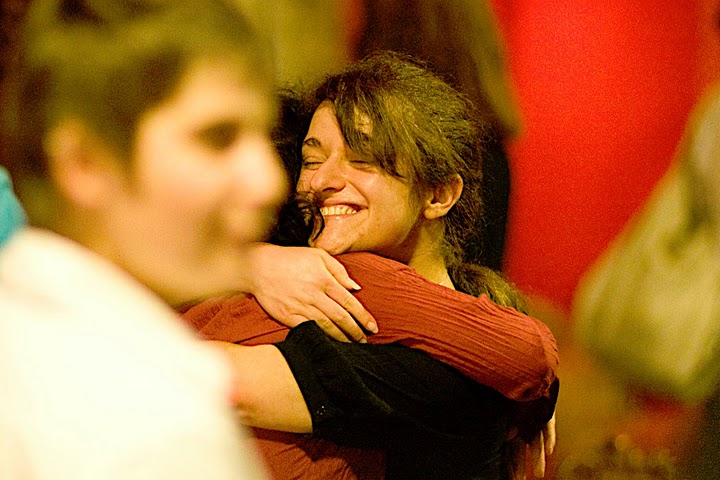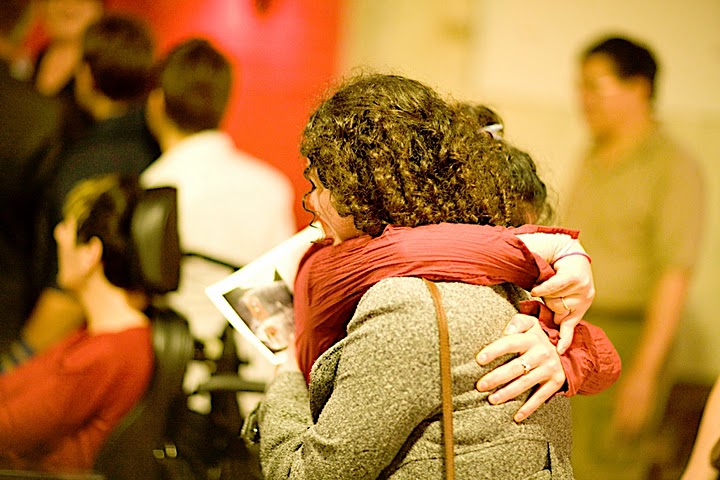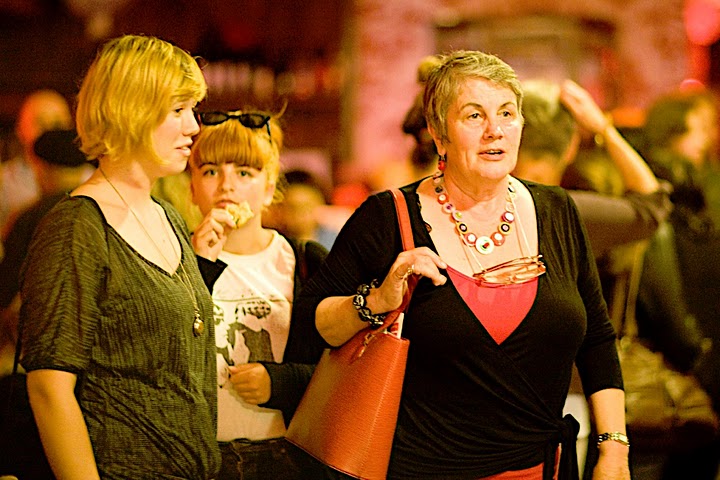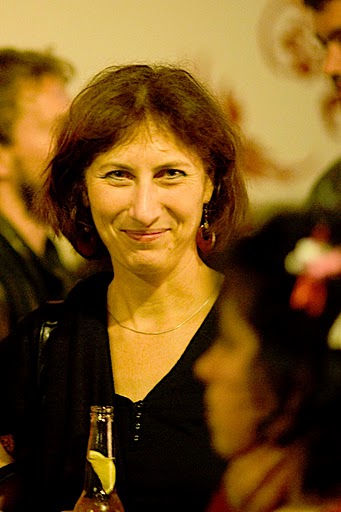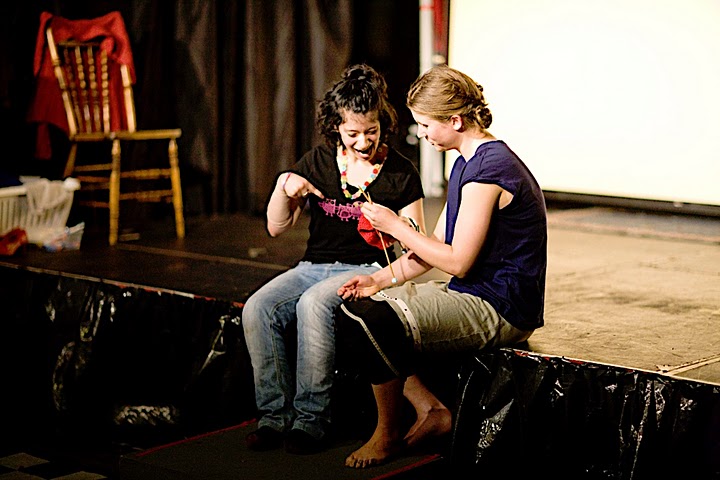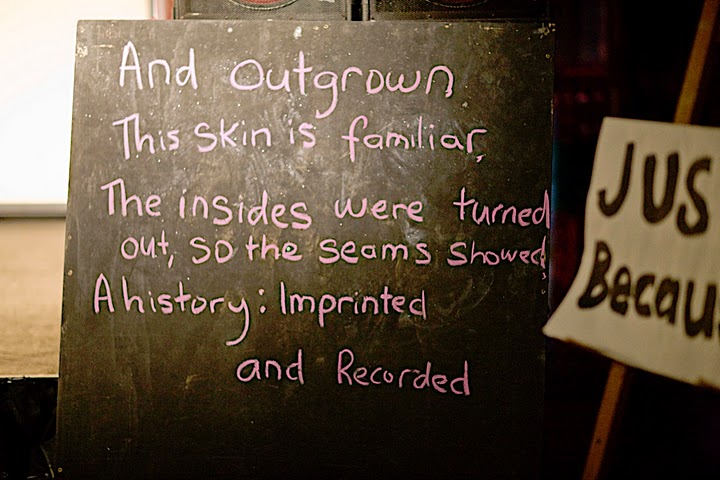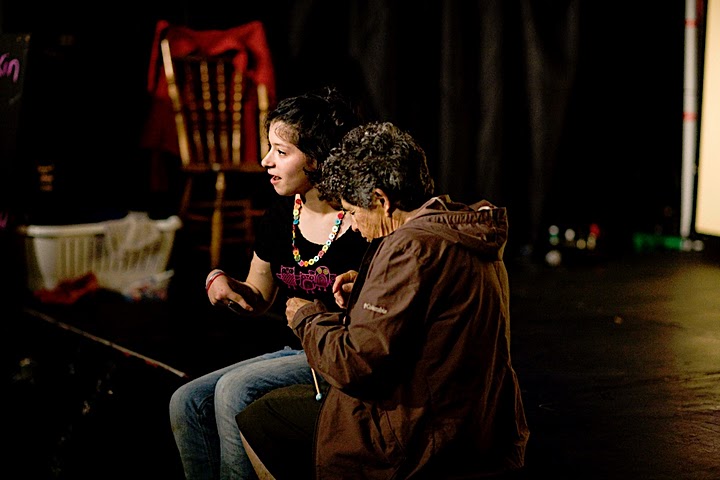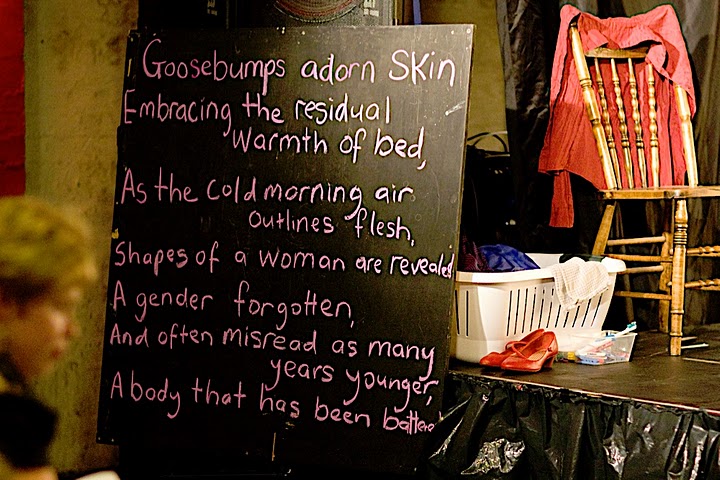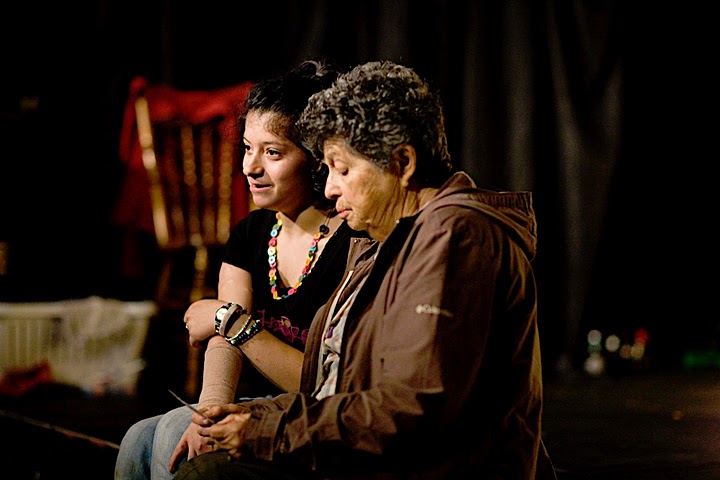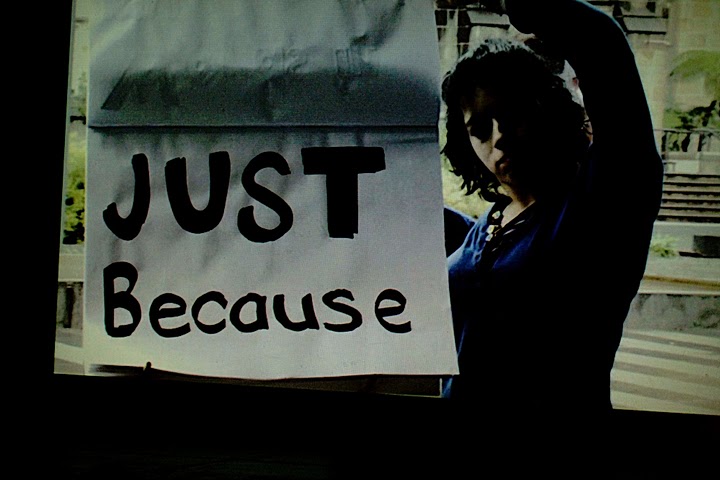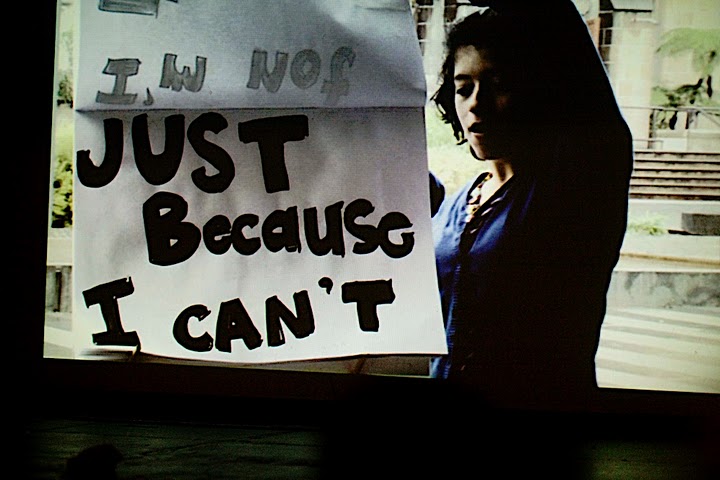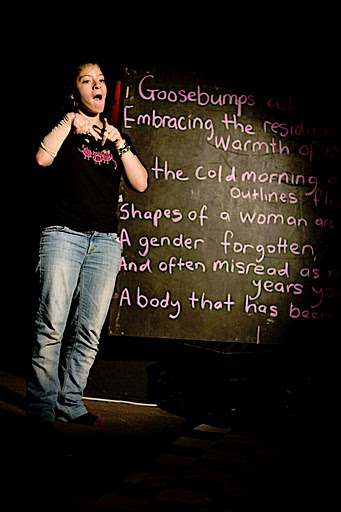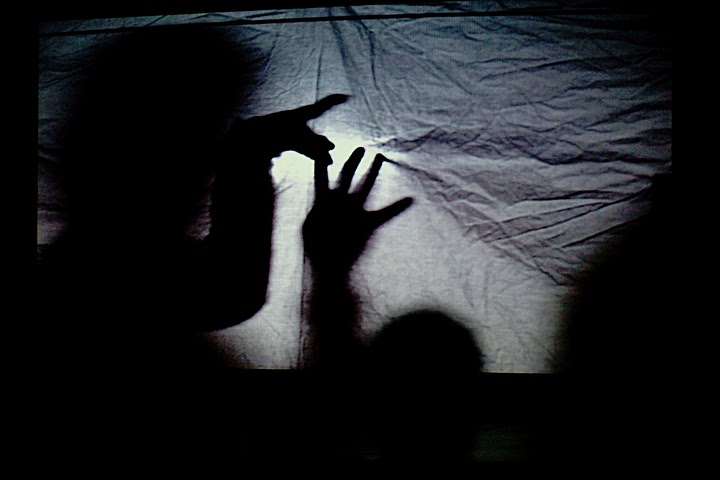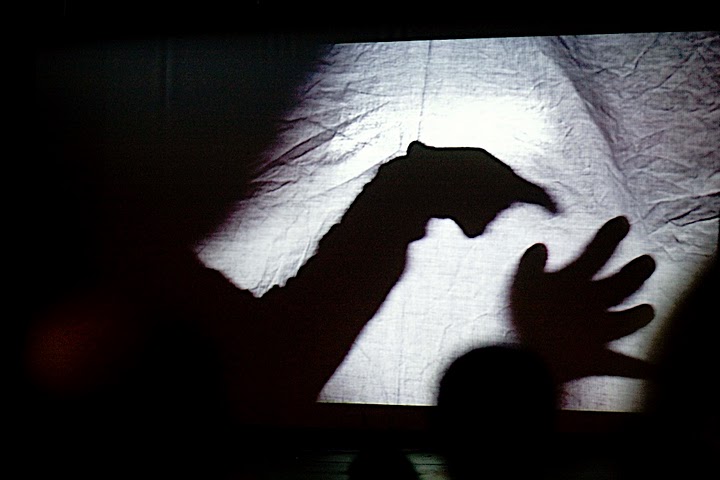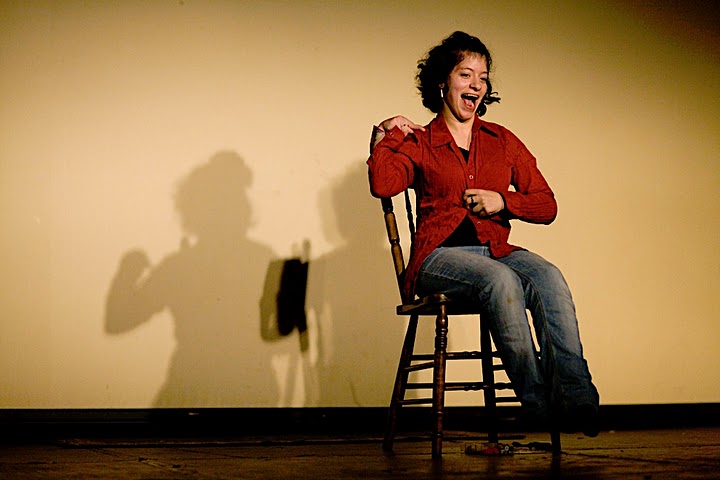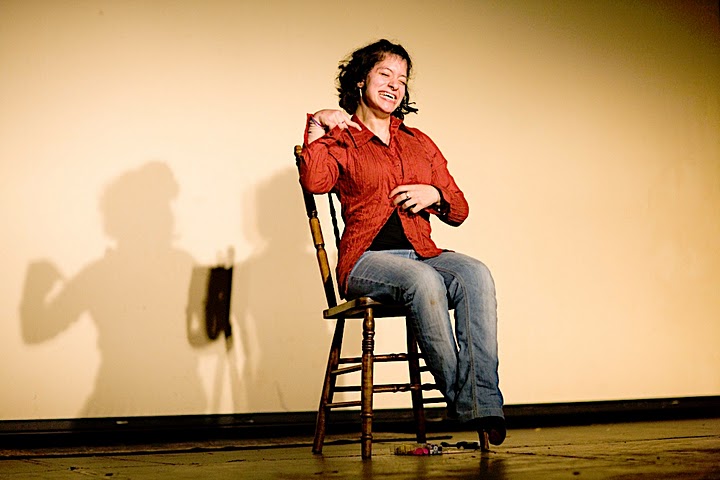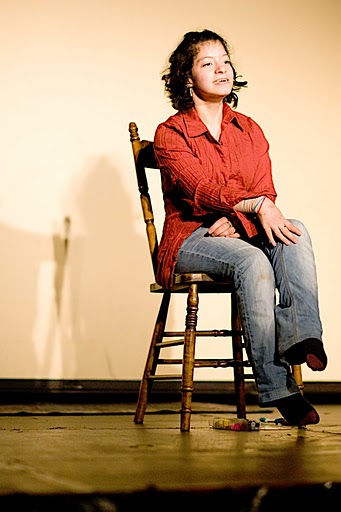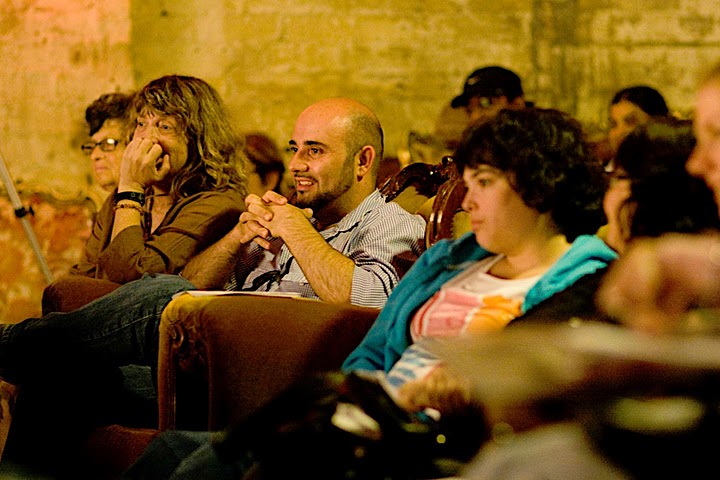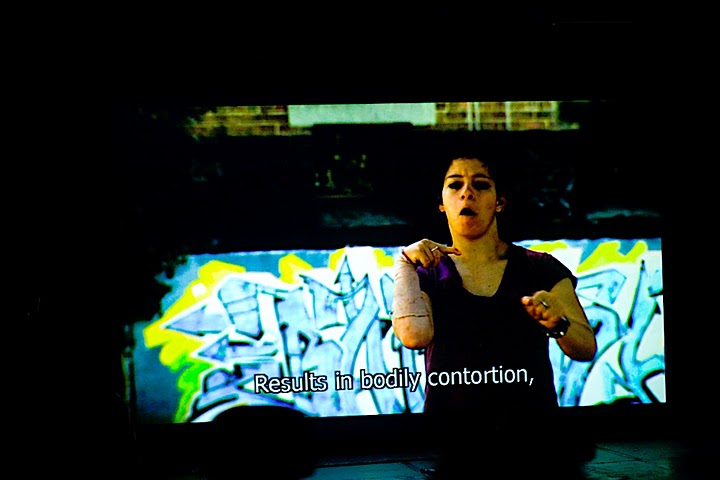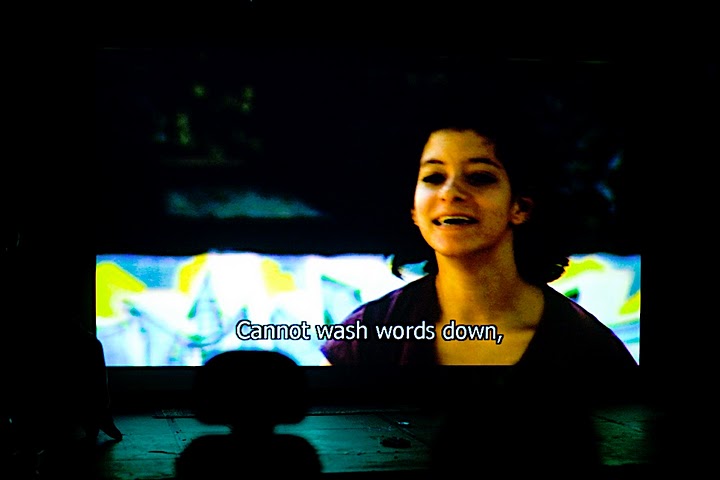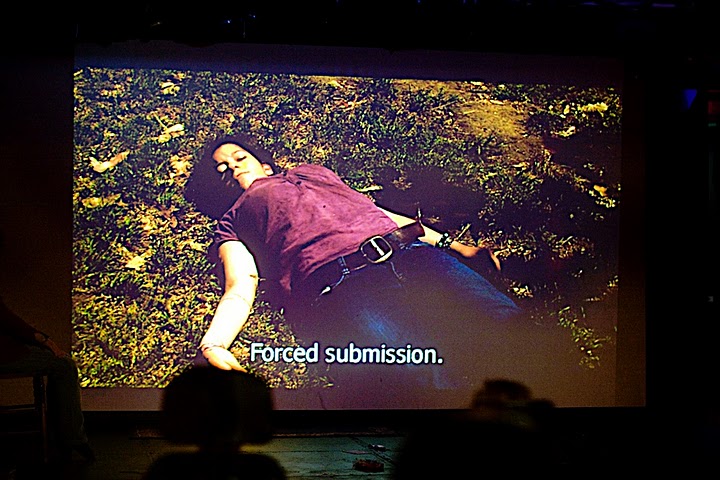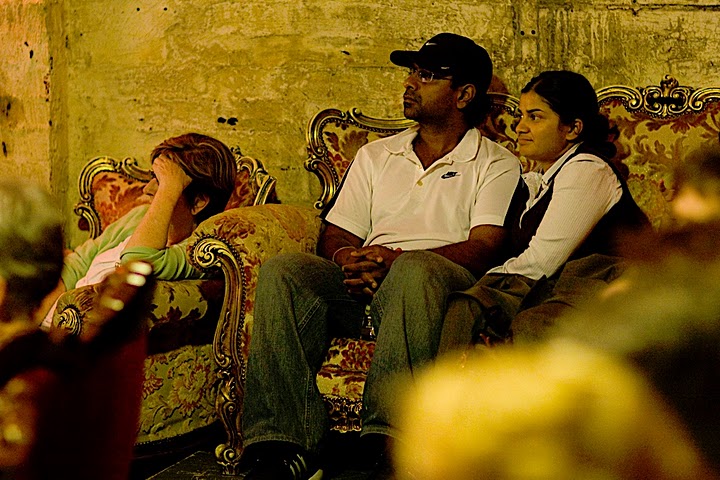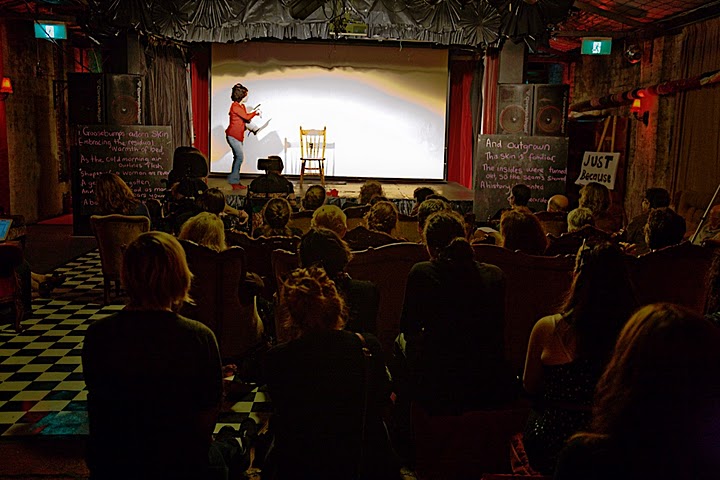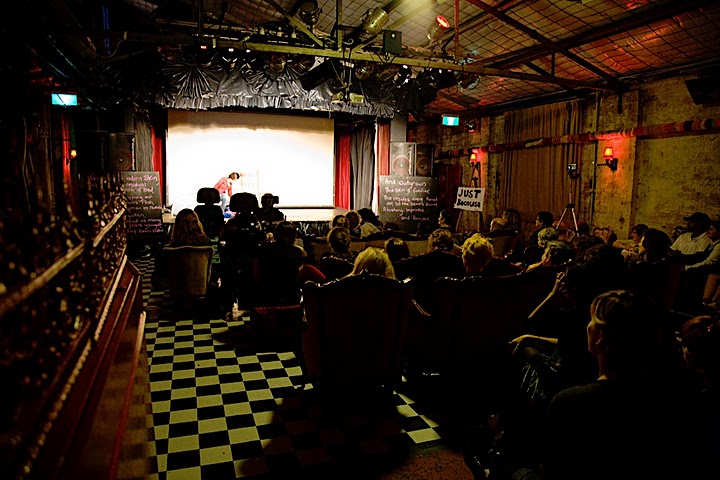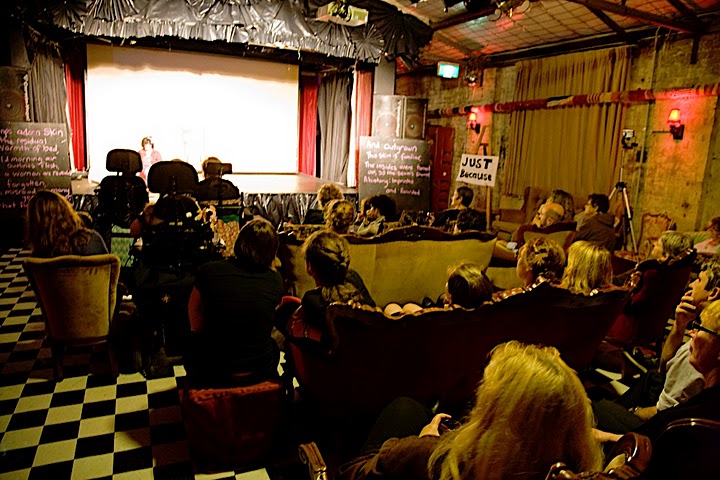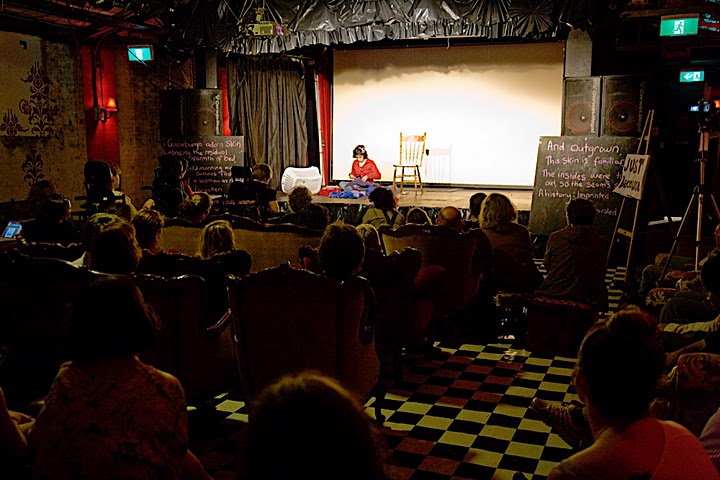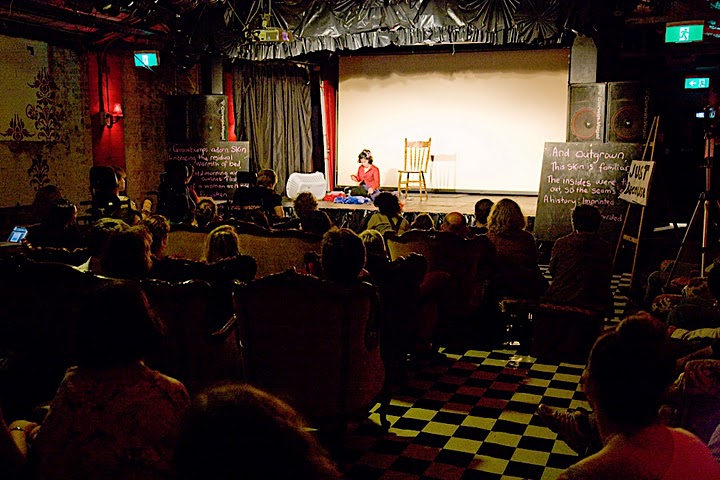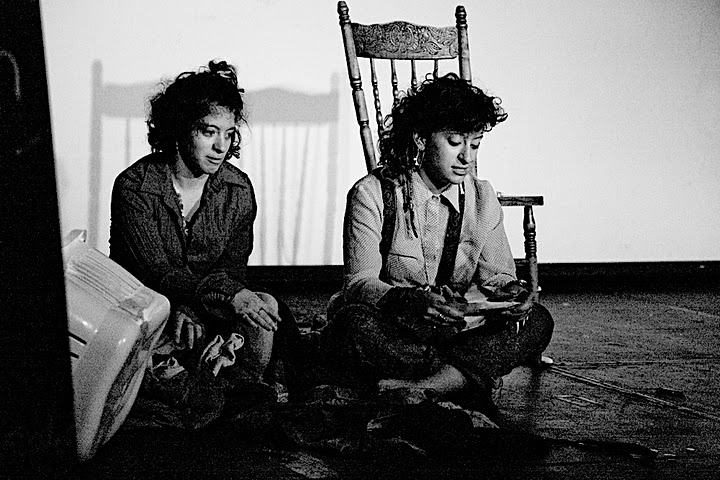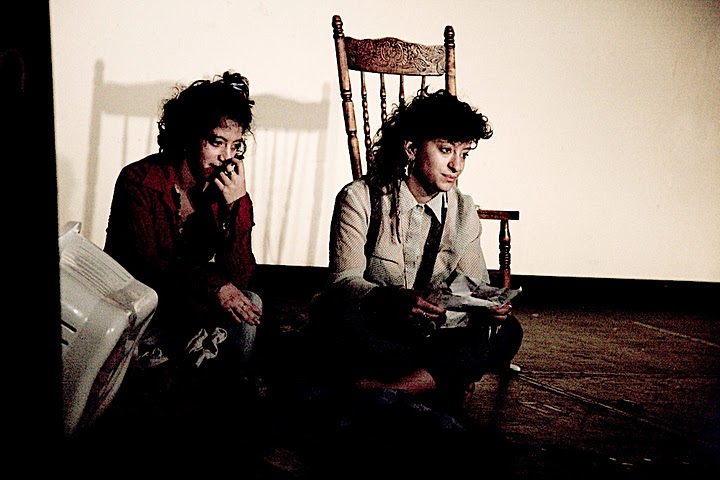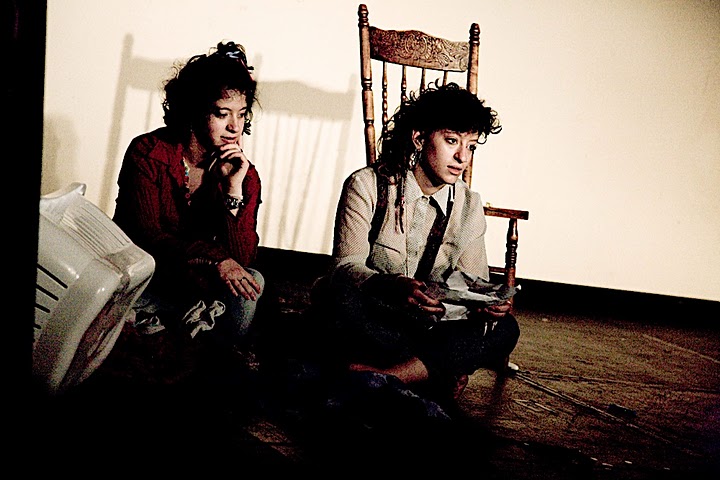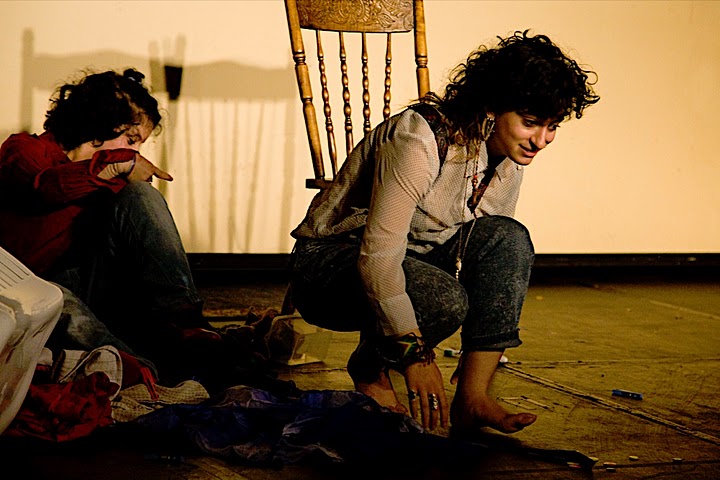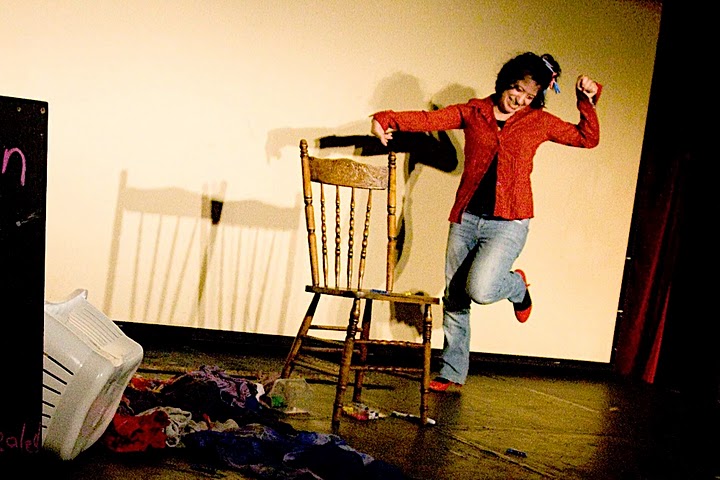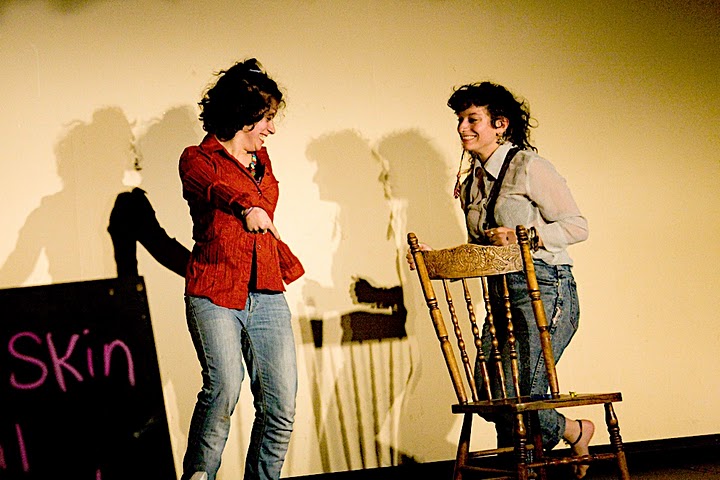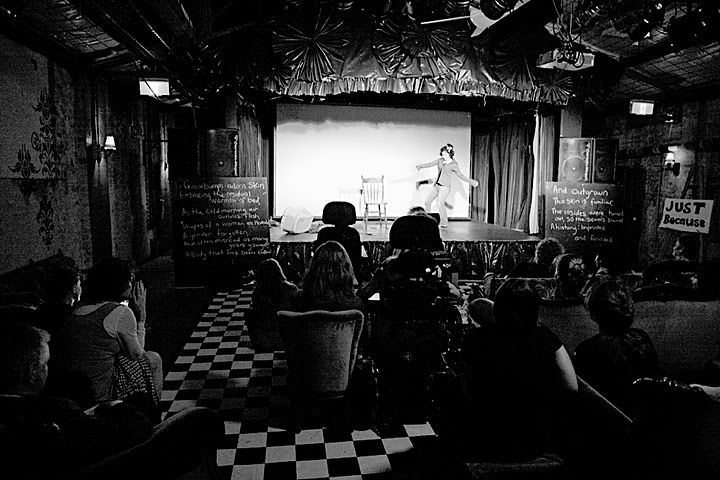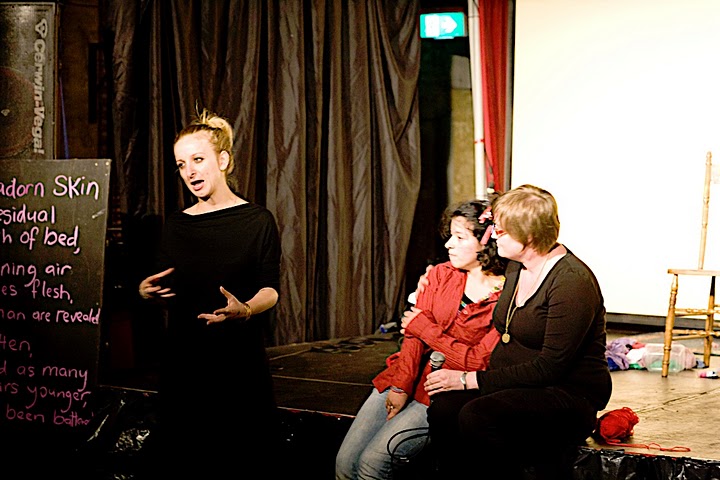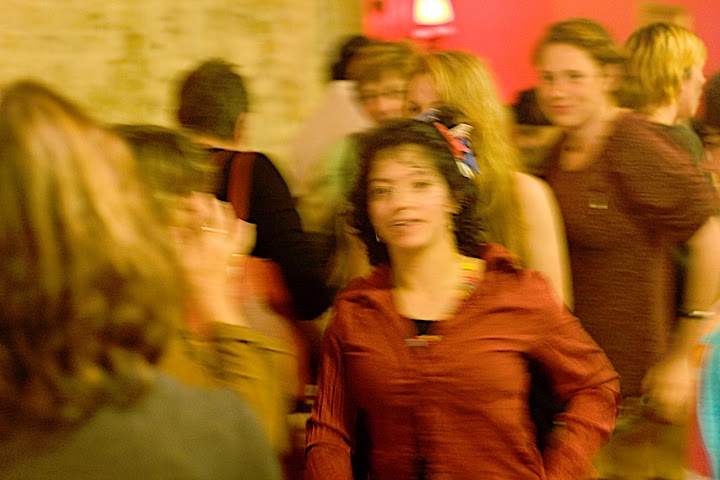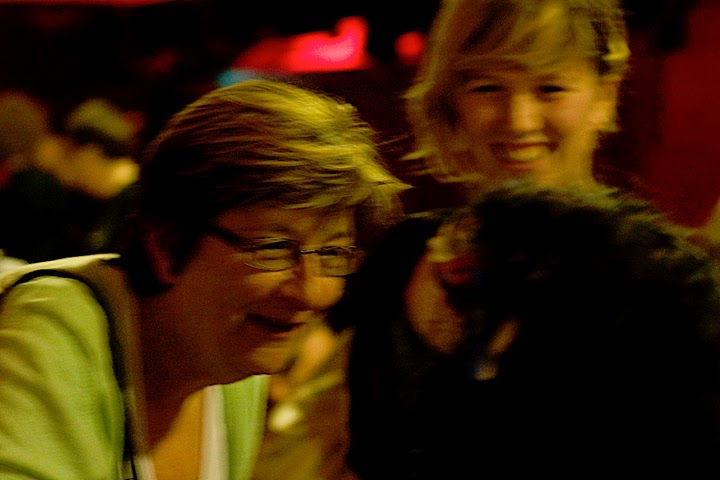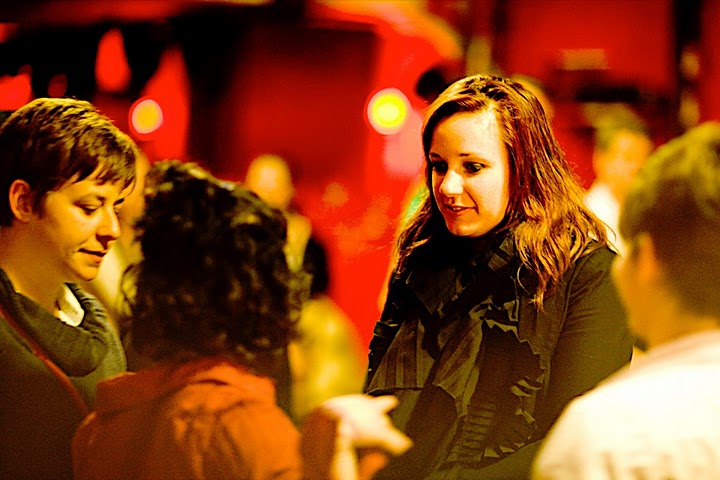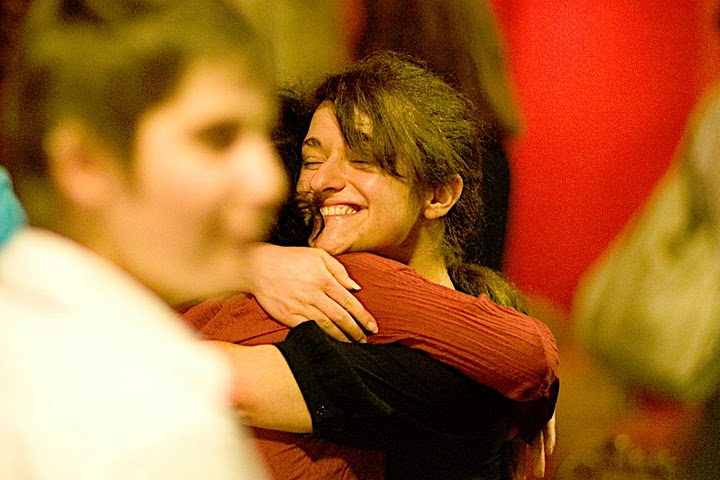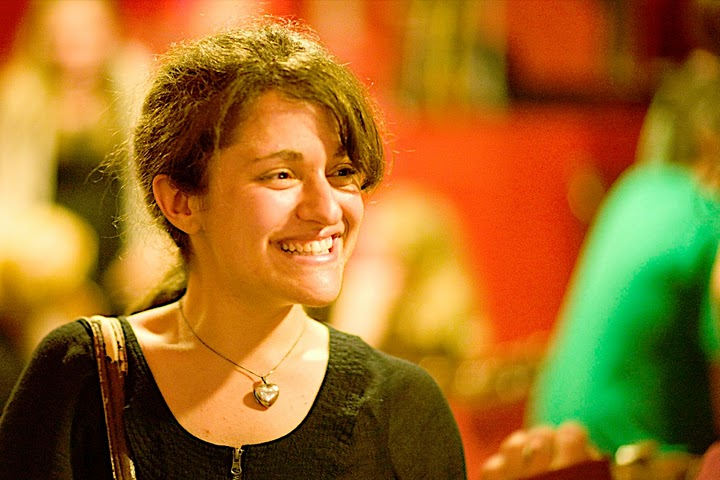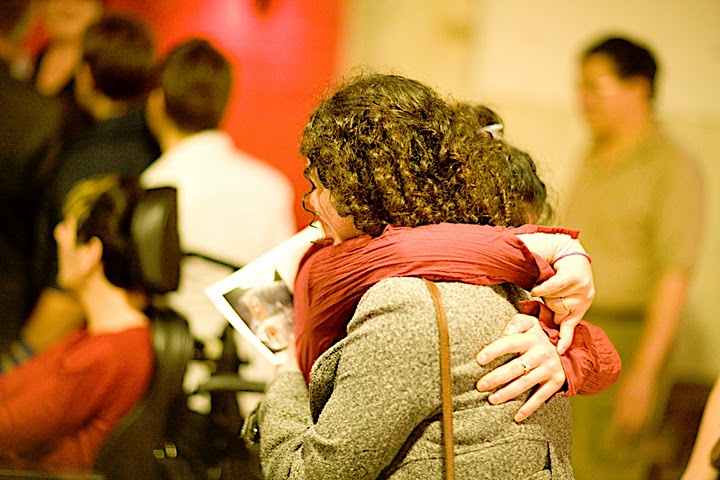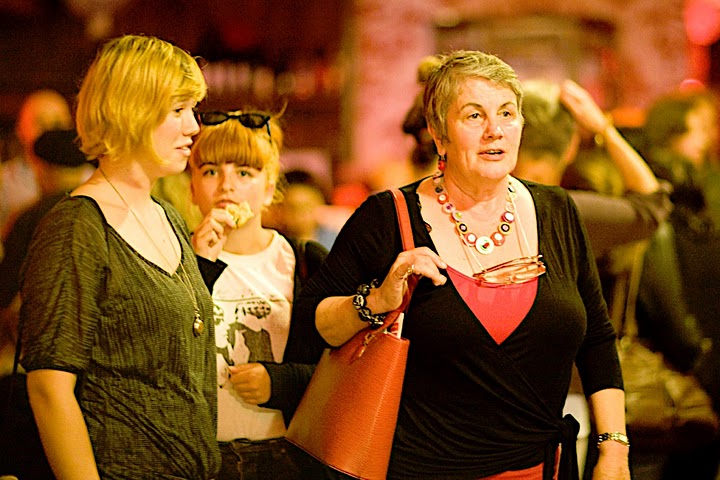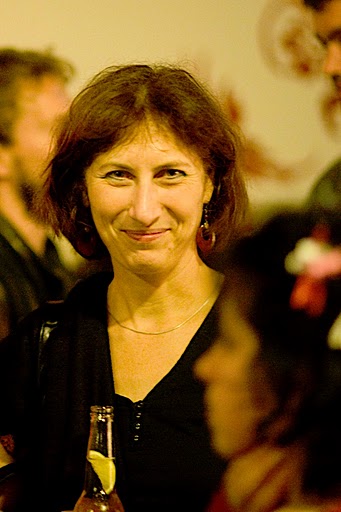 21 OCTOBER – 5 NOVEMBER
FRAMING GRAVITY,
SYDNEY COLLEGE OF THE ARTS
The video work,Silhouette was exhibited as part of an exhibition put on by an Accessible Arts' program ART.BOXX, exploring how social influences shape and define who we are and can become. Georgia and a fellow mover, Grace Nehme were invited to perform a piece co-choreographed by dance therapist, Kirsty Fromholtz. Georgia also gave a talk as a part of the exhibition.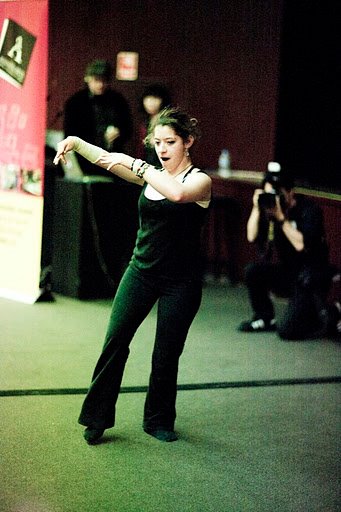 MAY
PRACTICE IN MOTION,
AUSTRALIA COUNCIL FOR THE ARTS
Just Because… was showcase in Practice in Motion, which highlighted the contribution and creative processes of emerging and established Australian artists with disability, both solo artists and collectives working across a variety of art forms including dance, theatre, music, visual arts and interdisciplinary practices. The exhibition was produced by the Australia Council for the Arts in partnership with Accessible Arts and curated by Jennifer Stockins.